AHHHH, THE CREATIVE PROCESS…
CERTAINLY THE MOST ENTERTAINING
PART OF OUR JOB
STAND OUT IN THE CROWD
Who is your target customer?
What do they do; where do they shop; where do they eat?
What are they looking for from a business like yours?
These are all questions that should be in your mind when you're conceptualizing a creative campaign. Many businesses make the mistake of designing materials THEY like … instead of designing materials that appeal to their CUSTOMERS.
You need a team of professionals who can focus on your customer during the design process …
and then you need to trust them.
Check out a few samples of our work below.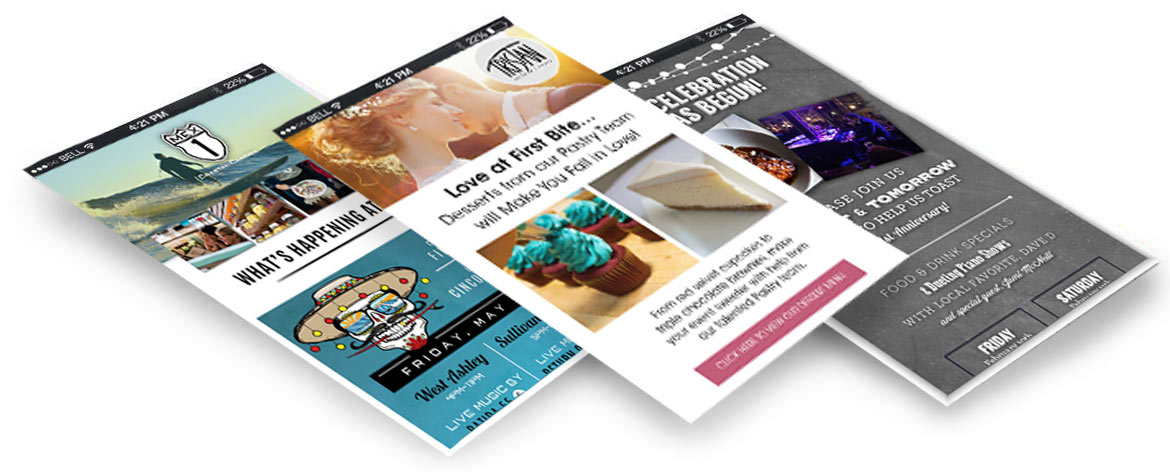 Lowcountry Hoedown Poster
olive123
2017-10-13T22:07:55+00:00