Marketing has changed a bit lately, huh?
Things that started as "wildly innovative new ideas that may catch on someday" have now become an integral (almost obsessive) part of our daily lives … smart phones, social media, mobile apps, and so on.
The good news is that you have more opportunities than ever to speak directly to your potential customers on a personal level. But how do you take advantage of all of these methods of reaching consumers? Well, you spend all of your nights and weekends studying and toiling to keep up… OR you hire Little Dog Agency.
Our team researches constantly to stay abreast of changes and challenges in the marketing world that could affect our clients. And we're nimble enough to be able to modify and take advantage of new and exciting opportunities.
So come on into the Dog House and we'll get started.
WE OFFER A VARIETY OF SERVICES
TO MEET YOUR EVERY NEED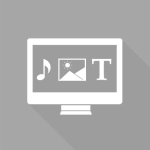 Logo Development • Tagline Development • Positioning • Brand Management • Style Guidelines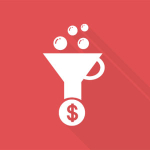 Concerts • Festivals • Fundraising Events • Grand Openings • Sales • Special Events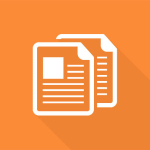 Graphic Design & Print Collateral
Brochures • Flyers • Sales Material • Signage • Business Cards • Print Ads • Web Ads